Copyright 2006-2019 DBTechnosystems.com All rights reserved.
HTML Form Processor and DBTS reCAPTCHA Extensions Demo
Member's Login Register now!
Newsletter Signup
Products
Latest Article
posted by Navaldesign on 05/24/2009
Making a Secure Form!
Spam from contact forms can become quite annoying, and even cause damage to your business. What can you do to avoid it ?
Read More....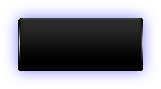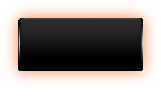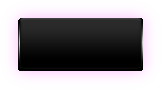 Logger Lite
Lightweight robust membership script

Multifeatured
shopping cart
Webshop Plus
Easy Mailer
Your own private mailer
Downloader
Secure PayPal
downloader